What we are looking for
Use the following information as a guide to help you organize your unwanted, gently used clothing and accessories for consignment.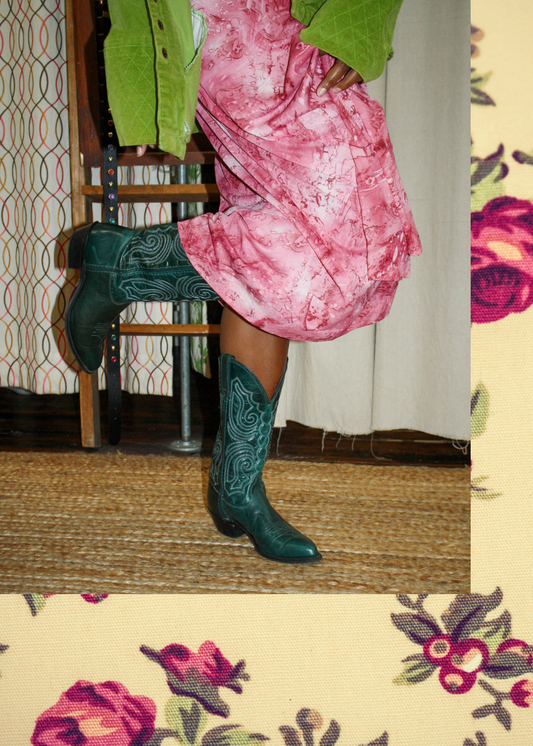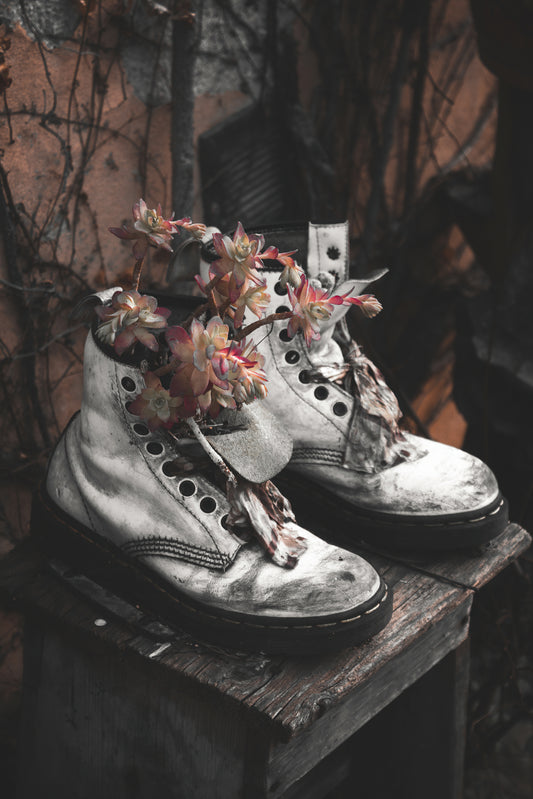 Pastels, light sweaters, rain coats and boots, florals, t-shirts and jeans, denim and light leather jackets, sunglasses, sneakers, natural fibers, open toed shoes, prom*, flowy dresses and skirts, blazers, etc.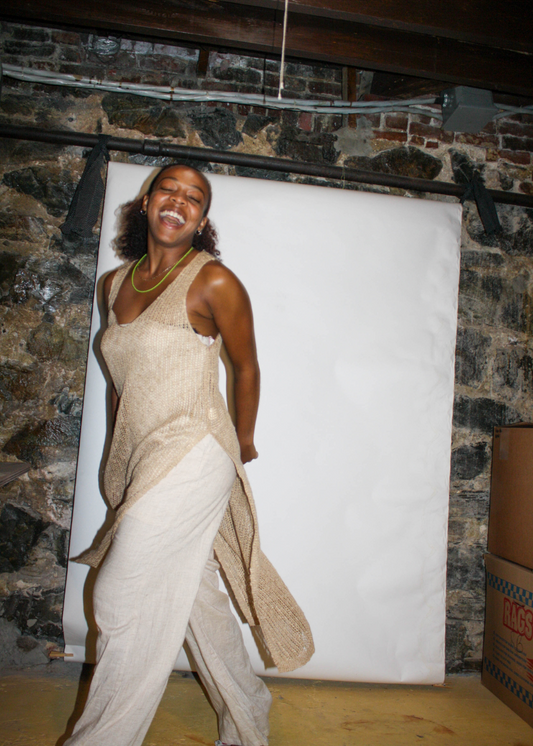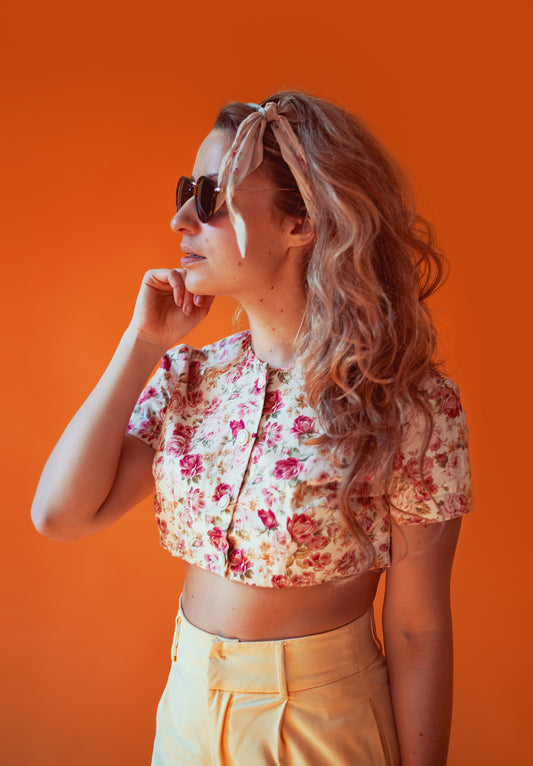 Shorts, tees and tanks, sundresses, sandals, skirts, sunglasses, natural fibers, beach cover ups, sun hats, bright, bold colors, etc.
AUTUMN
August thru October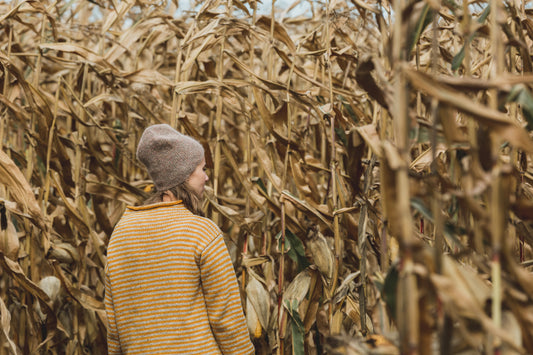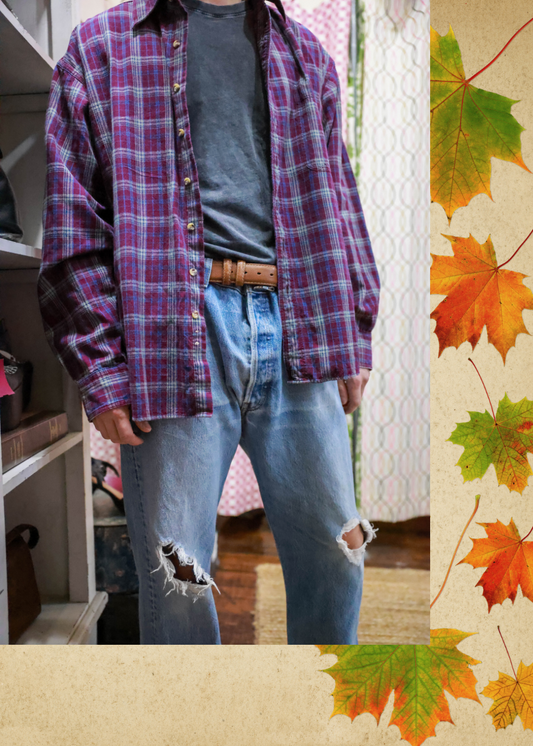 Jeans, denim and leather jackets, scarves, hats and gloves, leather boots, light to mid-weight wool and cashmere sweaters, backpacks, plaid, rain boots, fleece, earth tones, blazers, flannels, etc.
WINTER
November thru January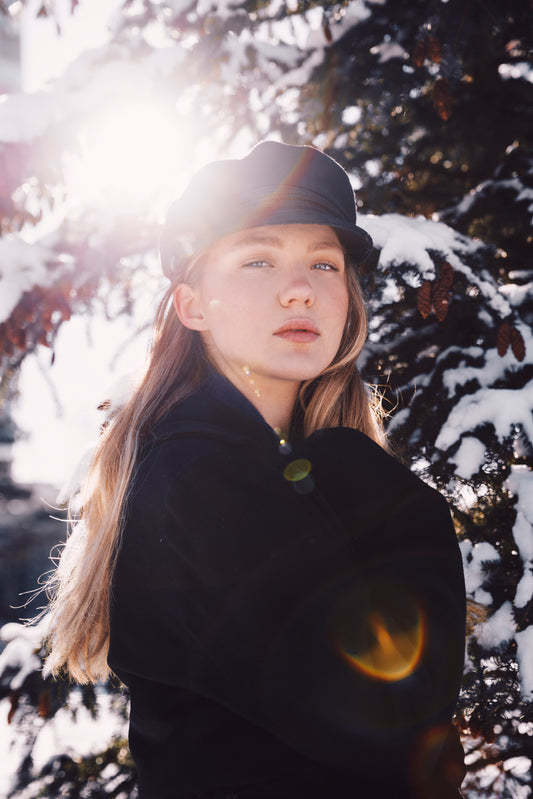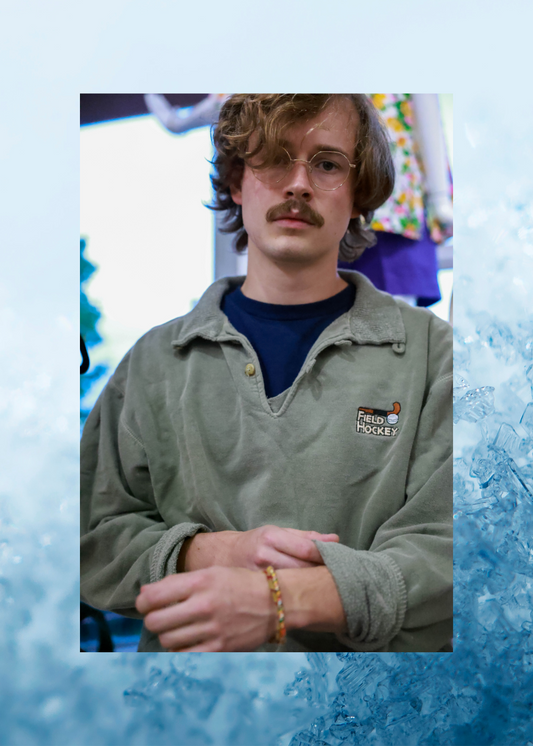 Coats (taken mid-October through Christmas), heavy knits, sweater dresses, snow boots, gloves, hats, and scarves, cashmere, wool, dark neutral tones, jewel tones, pants/jeans, turtlenecks, special occasion apparel and accessories, etc.
OTHER OCCASIONS
TRANSITIONAL & SEASONAL OCCASIONS — February begins transitional spring and August begins Back to School and transitional fall consignment. Winter Holiday apparel is best consigned mid-October thru mid-December. Prom apparel is accepted March-April.
Not mentioned but accepted year-round: in-style handbags, belts, and jewelry.